Product Description
Access control is any apparatus or system that manages access through the authorization or revocation of rights to physical or logical assets within an organization.
Margins ID Systems leverages on its global partnerships with key players in the industry to provide comprehensive physical access control solutions to secure your assets, facilities, networks and cloud resources.
For further details on our Access Control products, services and solutions, please click the link below
Reader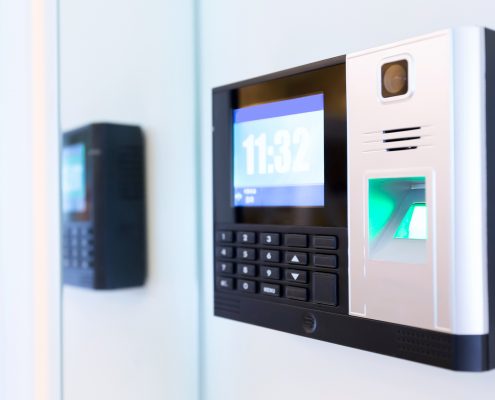 Readers detect transmission from cards and pass the credential data to be compared to the access control list. The Readers Proximity, Contactless Smart Card, Pin Only, Magnetic Swipe and Radio Receivers. (Proximity (125kHz), Contactless Smart Card (13.56MHz) , Pin only, Magnetic Swipe and Radio Receivers)
Controllers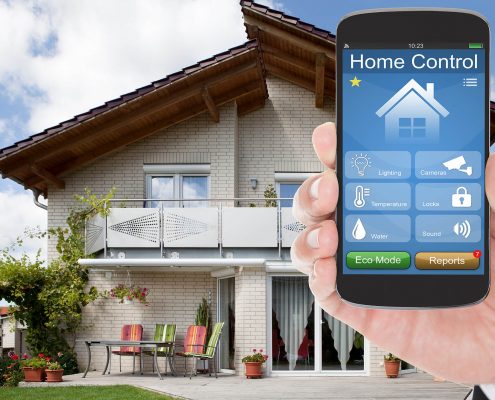 Controllers: Single, two or four door IP controllers.
Software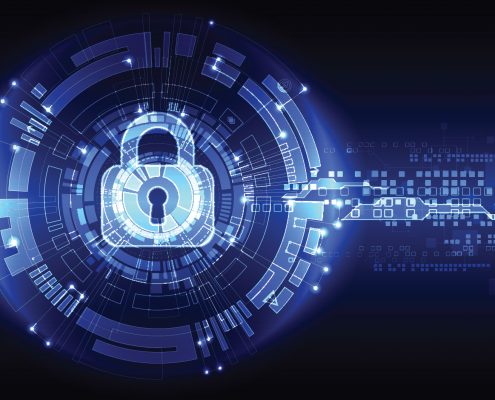 From access control to total control, NOX security solutions enable businesses to better secure and manage their security and business infrastructures. With unsurpassed integration and enterprise capabilities NOX access control solutions allow businesses to customize security to their specific needs.