Product Description
Time & attendance is used for the purposes of tracking employee time spent in the workplace, either through manual or automated processes. It can be linked to payroll for payment for hours worked, number of items produced, or type of work performed.
Margins ID Systems provides systems and solutions that will allow you to easily collect and accurately record employee data in a more convenient and efficient manner.
For further information, please contact sales on the link below
FP Time Clock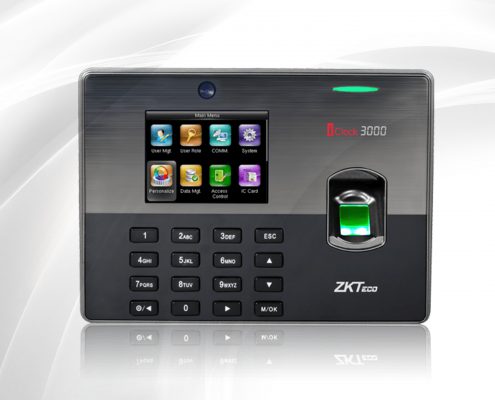 Time Attendance & Access Control Terminal with large fingerprint template capacity of 20,000. Adopting the new user-friendly firmware and the latest core-board, it improves its performance, accelerates identification speed and becomes more extendable for various customization requirements. What's more, the user-friendly interface gives you a new experience.
Biometric Facial Recognition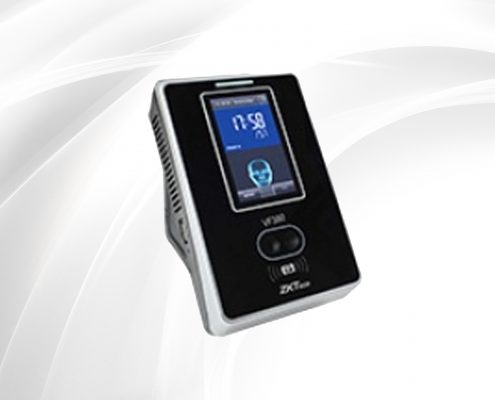 A new generation facial identification terminal, with Face, RFID and PIN Recognition mode and Access Conntrol
With latest facial algorithm ZK Face 7.0, it holds 1.200 face templates without dividing groups, and its verification time is less than 1 Second. All setting operations are easily done on 3.0 inches TFT touch screen. The elegant and small size design can fit with your slap-up office. Have ZK Face identification system, your life will become more secure and convenient.
Software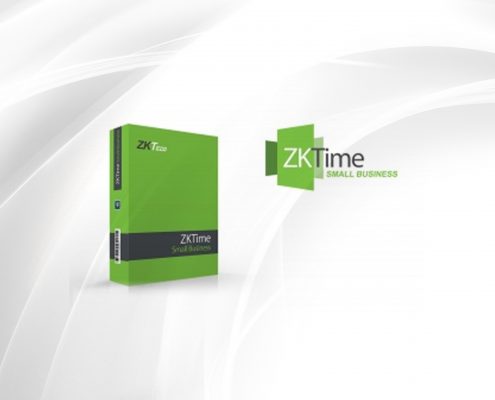 ZKTime Small Business is an user-friendly software application that monitors the time and attendance of your employees. This software allows you to calculate your employees' worked hours by selected periods.